We are The Weekend! An energetic and experienced party and wedding band that perform all over the UK and Europe.
With an army of Rock, Pop, Dance and Soul tunes up our sleeves, we'll load up your dancefloor by playing the right songs at the right time.
Get ready to have a wedding or party that you will never forget!
The Weekend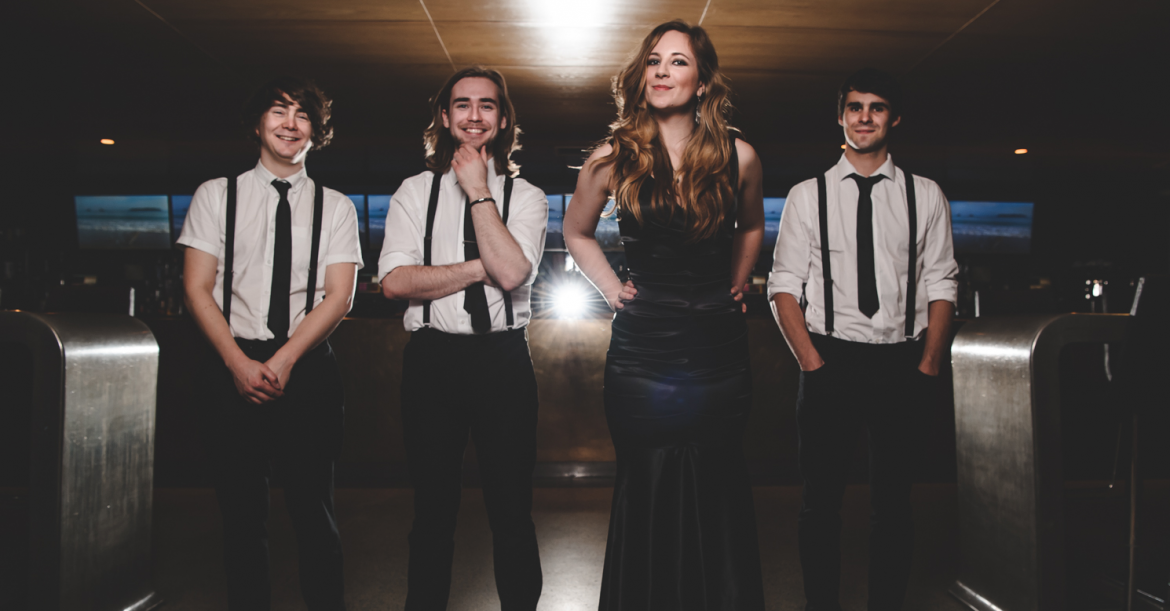 If there is one thing The Weekend know how to do, it's make a wedding party AWESOME! These guys are the best of friends and it shows in their live performance. Although they live in the south east of England they travel all over the country performing at weddings, birthday parties, corporate events, Universities and even big festivals!
What makes this band unique is that they play today's classic anthems as well the old favorites. The Weekend mix quality with cool and whether you are into Jessie J and Rihanna or Stevie Wonder and Jackson 5 then this band is for you and all of your friends.
Come on, get your heels off on that dancefloor and let's have a wedding or party that you will never forget!
** Book For January, February, March and November and receive a £100 Discount! Discounts also available for Midweek Bookings **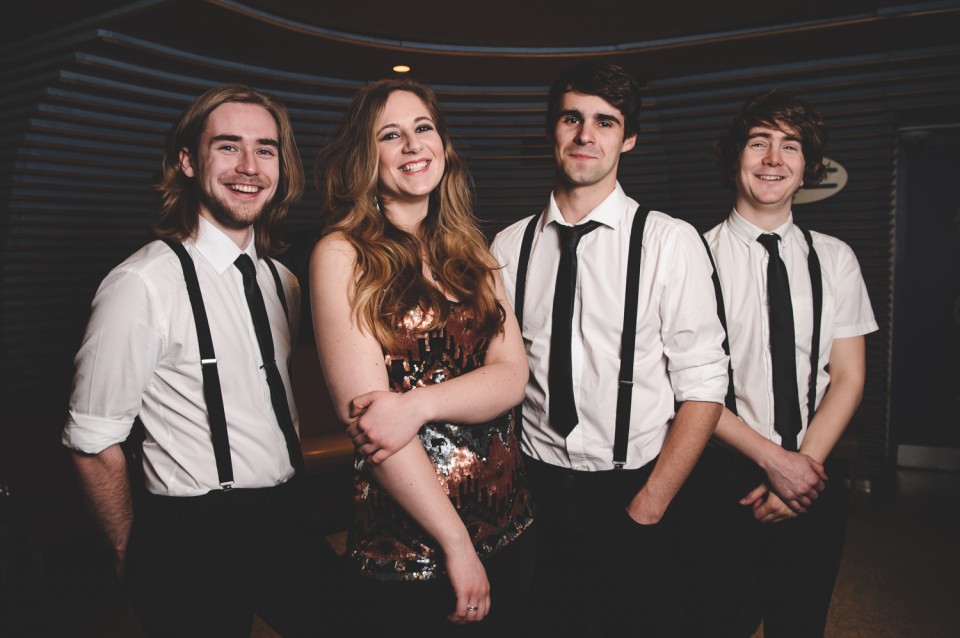 The band arrived punctually and set up quickly for our first dance which they performed for us. They were fantastic from the first note struck all the way to the end. Lots of energy and enthusiasm. We were really pleased we chose them and they agreed to perform at our wedding.